Top Metal Bricks Manufacturer and Supplier from China
Introducing the innovative metal bricks brought to you by Shantou Baibaole Toys Co., Ltd., a renowned manufacturer, supplier, and factory based in China. These metal bricks are set to revolutionize construction playtime for children of all ages.

Crafted with utmost precision and attention to detail, our metal bricks provide a sturdy and durable building experience. Expertly designed, each brick perfectly interlocks, allowing young builders to construct a wide range of structures with ease and creativity. Whether it's a towering skyscraper or a whimsical castle, these metal bricks offer endless possibilities.

Made from high-quality, non-toxic materials, our metal bricks prioritize safety without compromising on fun. The smooth edges ensure safe play, while the metallic finish adds a touch of realism to every creation. Unlike traditional plastic bricks, these metal counterparts provide a unique tactile experience, fostering sensory development and fine motor skills.

Our metal bricks are perfect for both individual play or collaborative projects, encouraging teamwork and imaginative thinking. Whether it's at home, in schools, or even at therapy centers, these metal bricks promise limitless opportunities for both education and entertainment.

Choose Shantou Baibaole Toys Co., Ltd.'s metal bricks and discover a whole new dimension of building adventures. Unleash your child's creativity as they embark on architectural marvels, all thanks to our exceptional metal bricks.
Shantou Baibaole Toys Co., Ltd.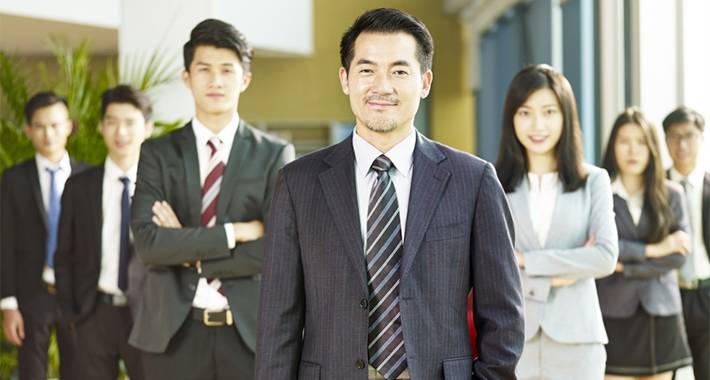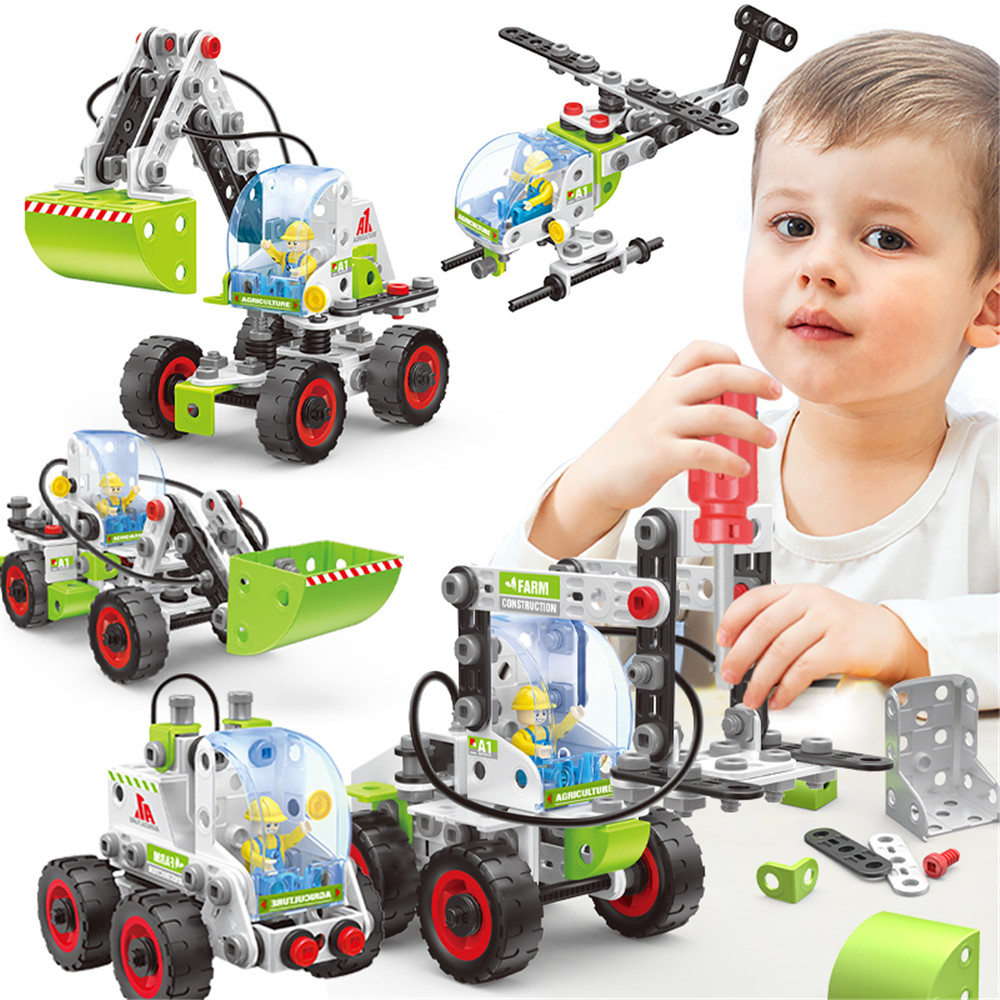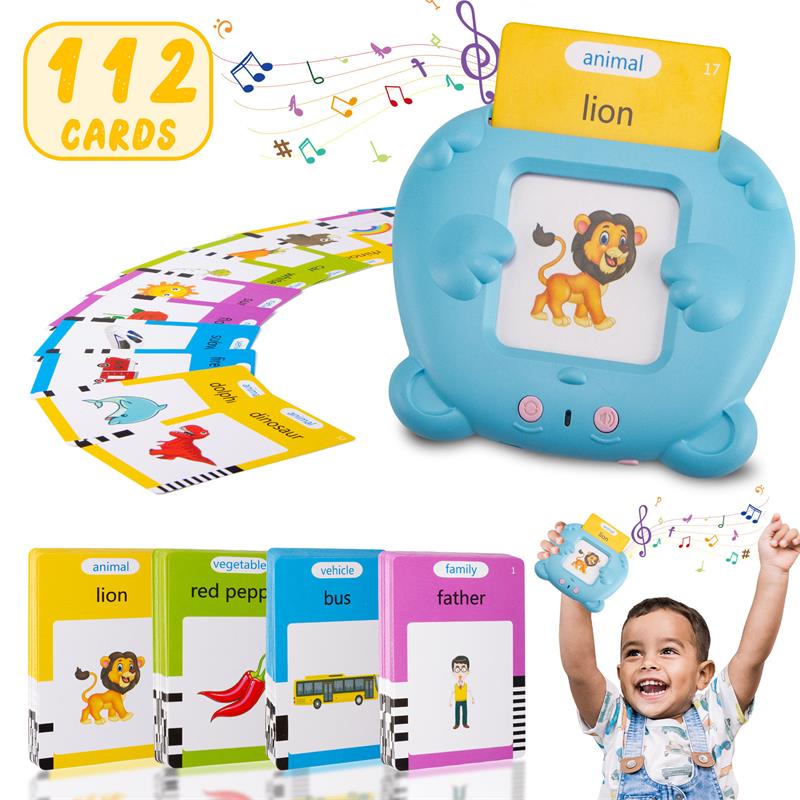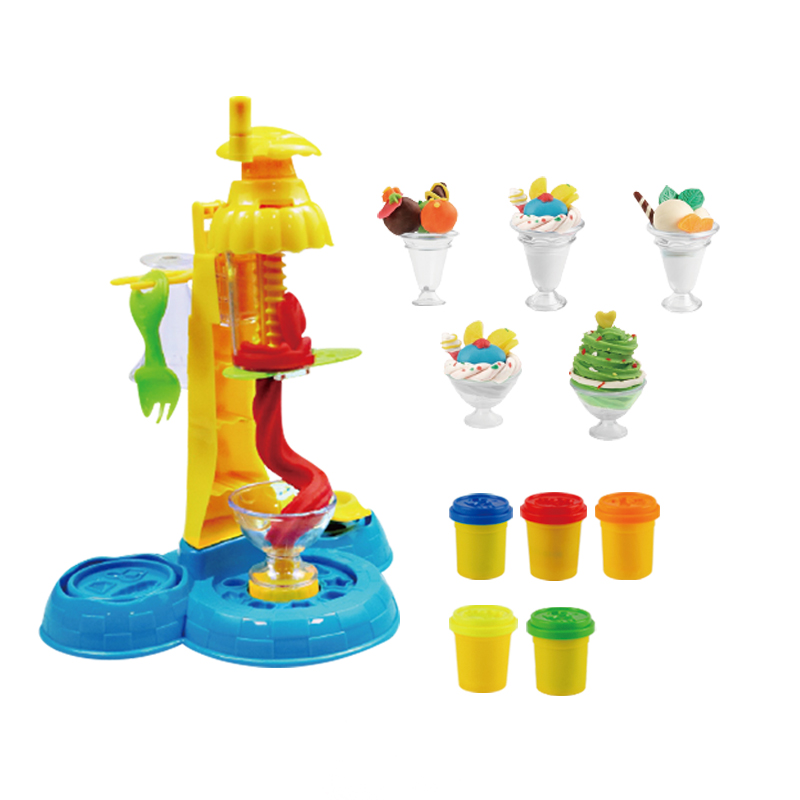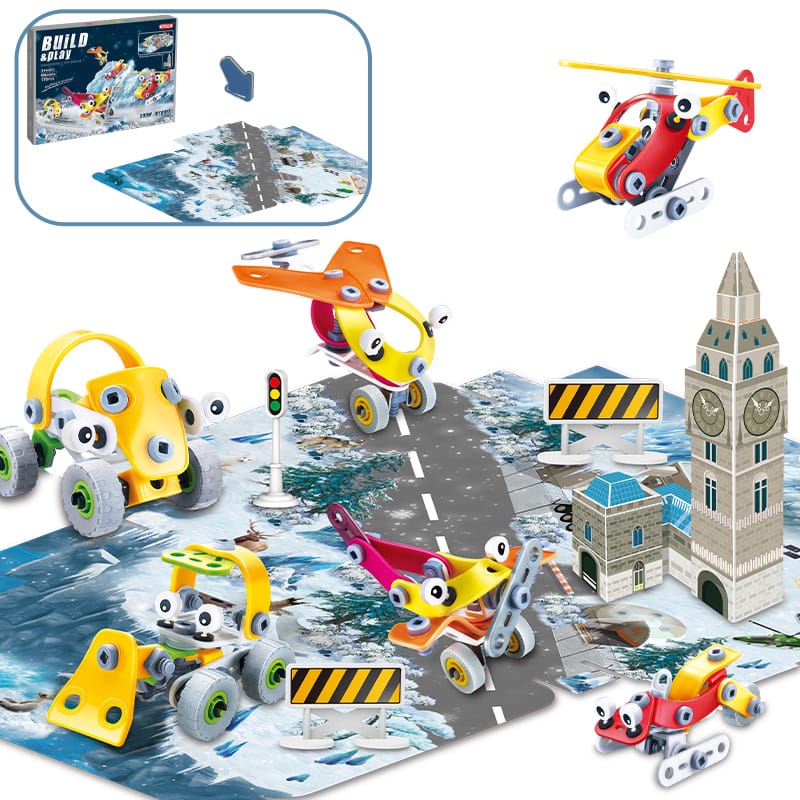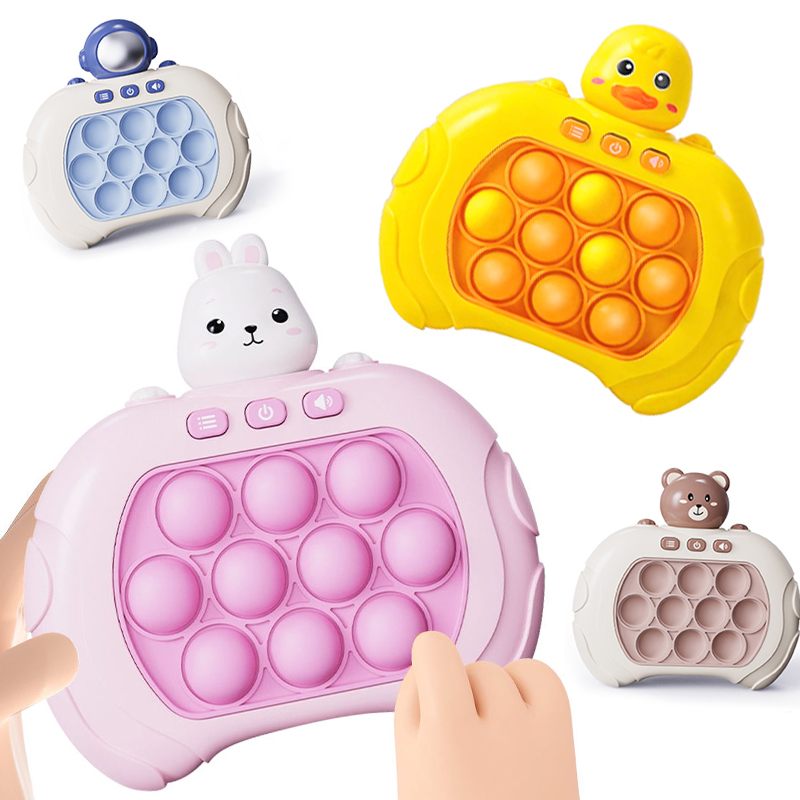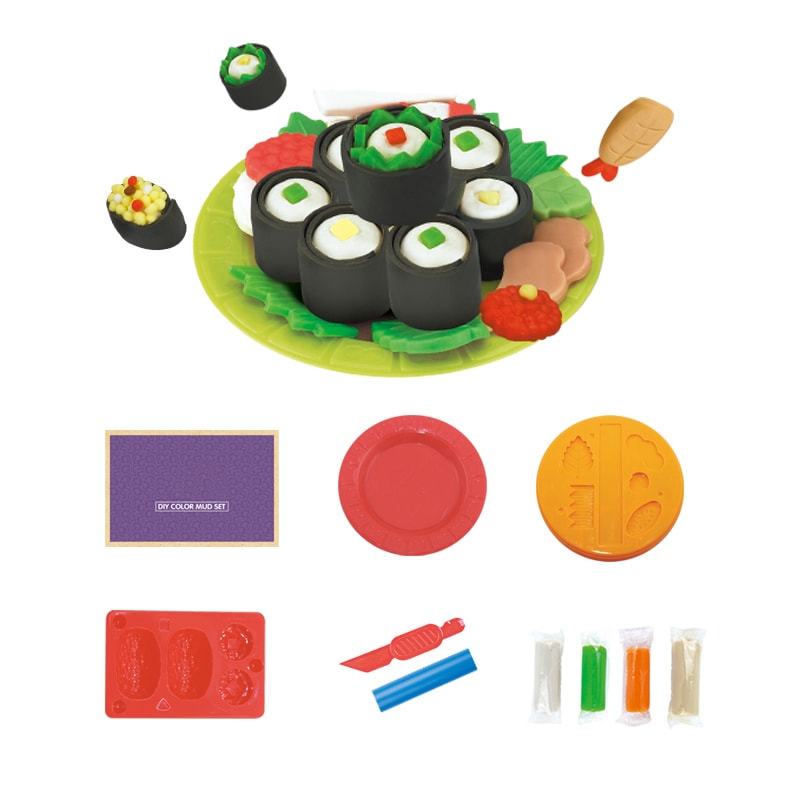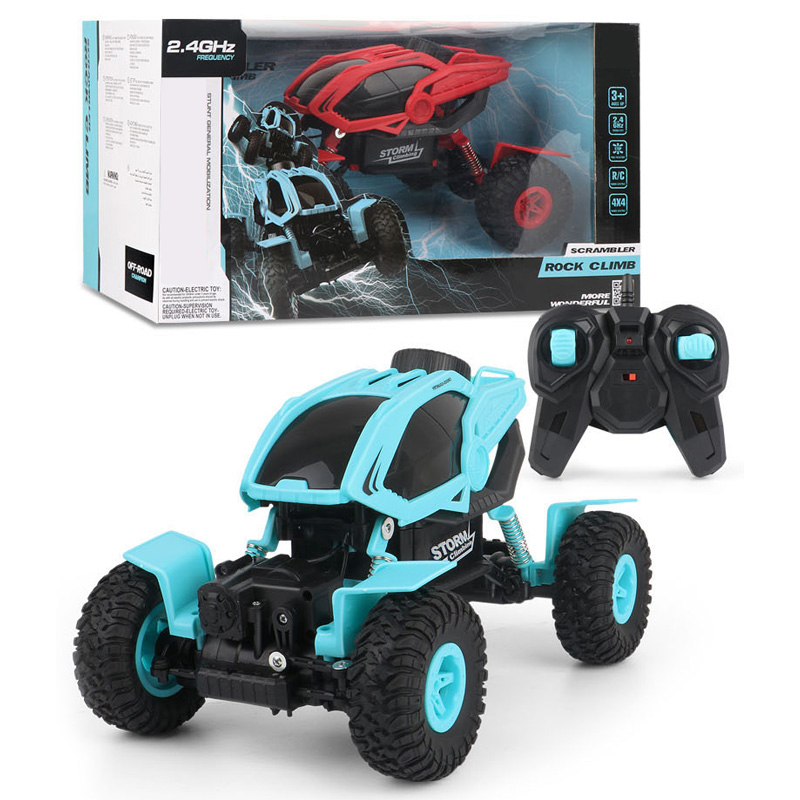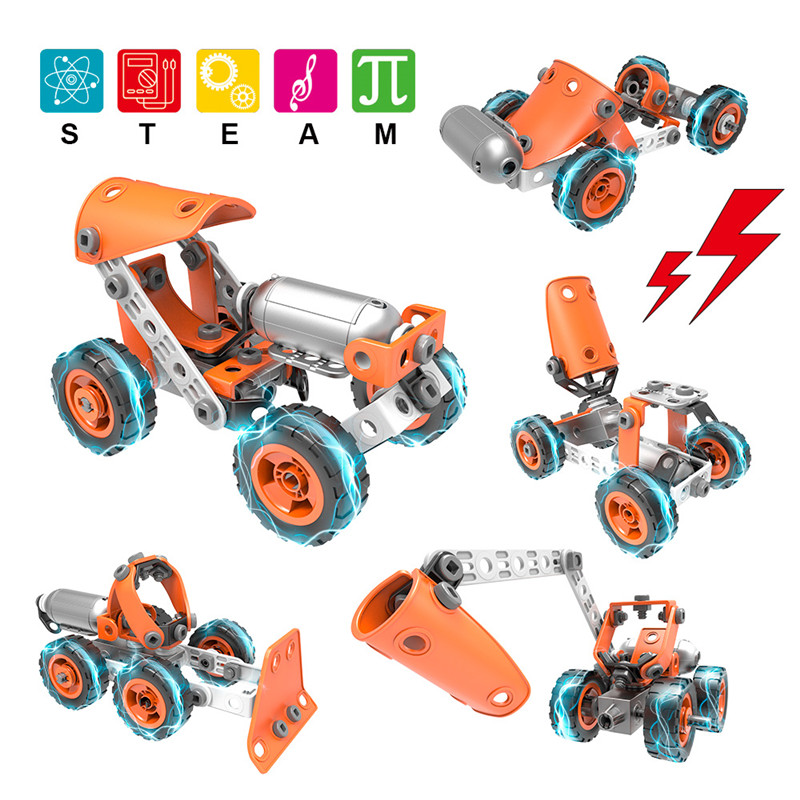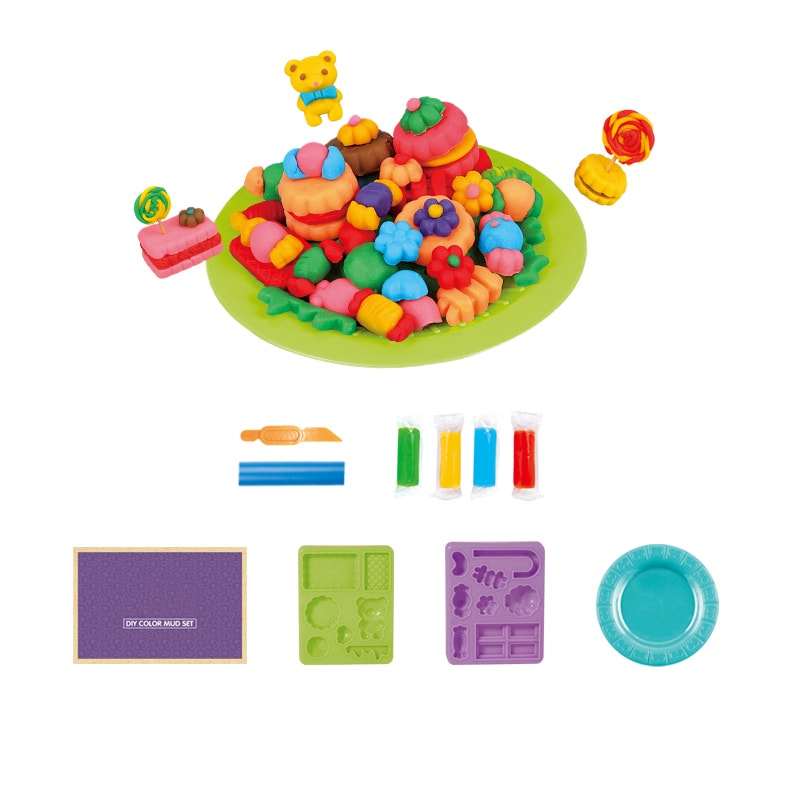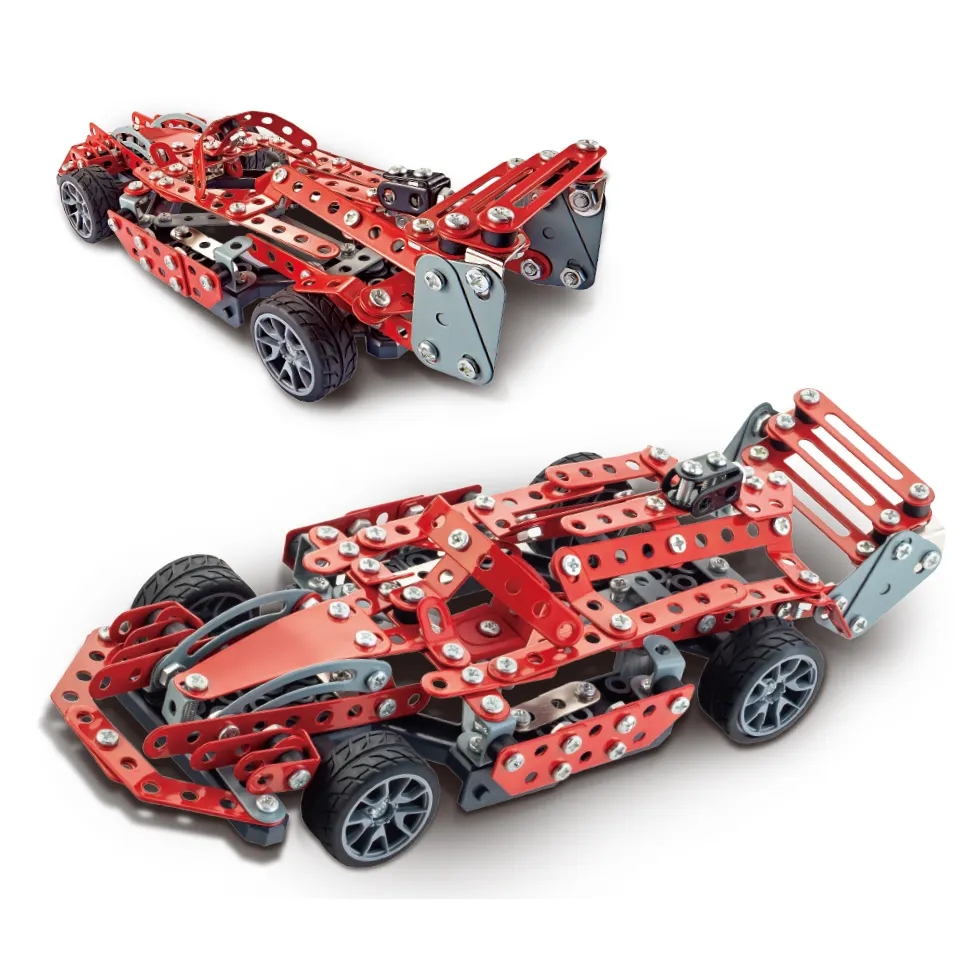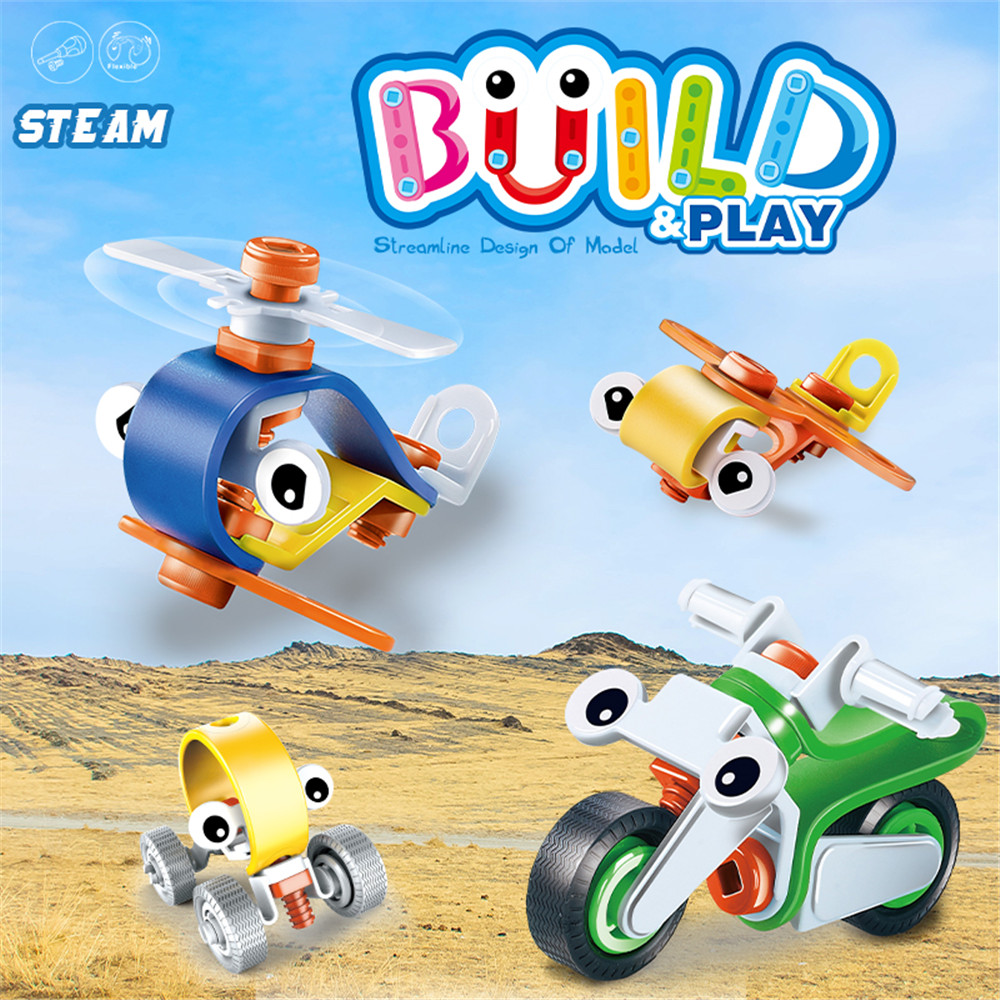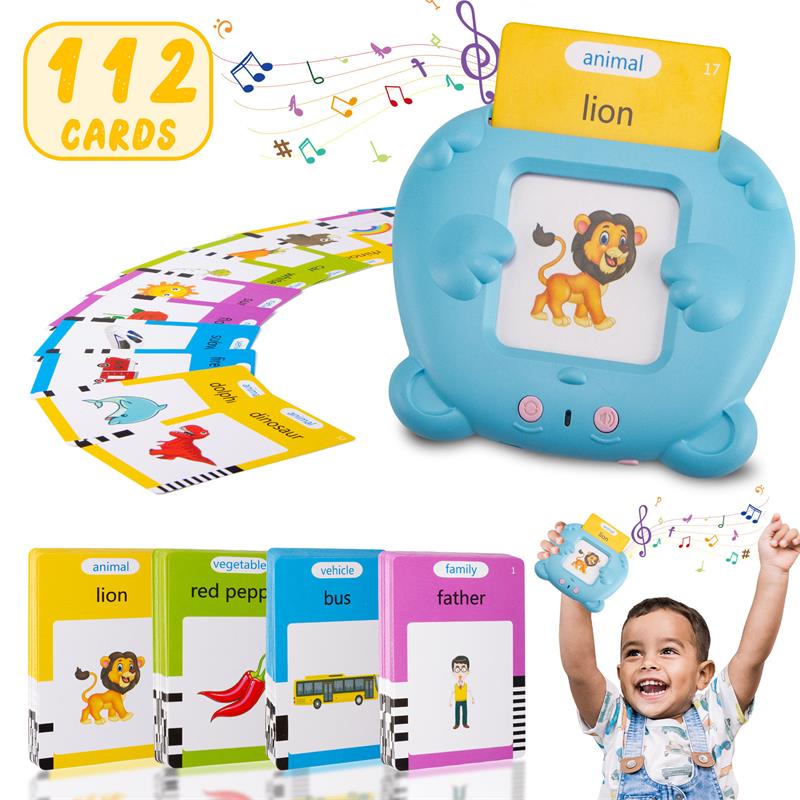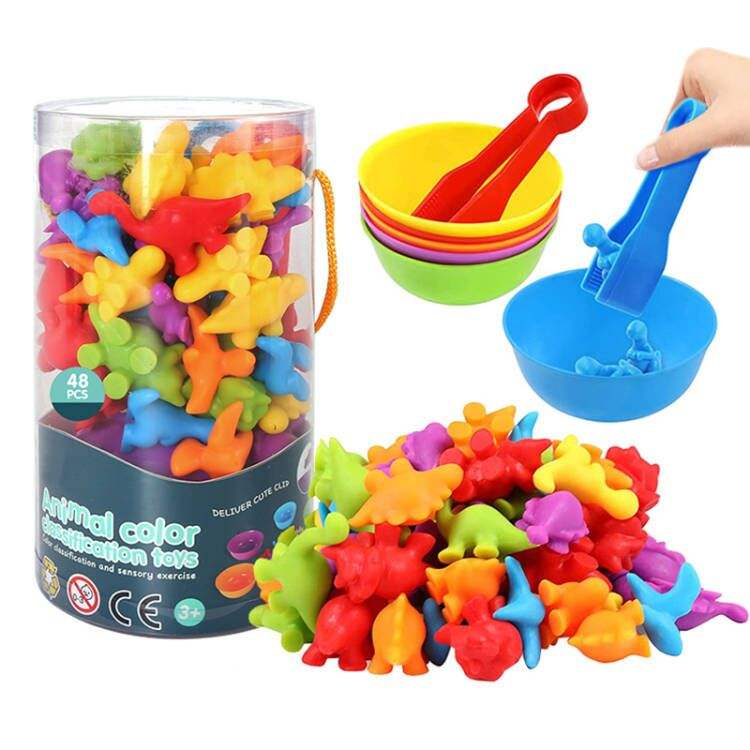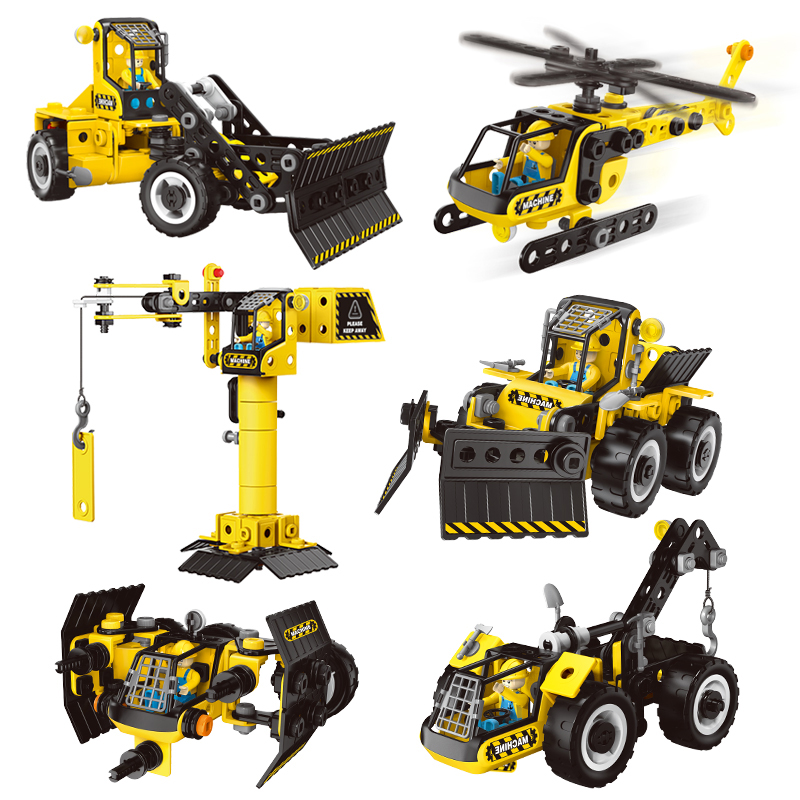 Contact us
Please feel free to give your inquiry in the form below We will reply you in 24 hours